The Kyo no Ondokoro project focuses
on Kyomachiya houses
that have stood for many years
in traditional neighborhoods. Instead of operating
Kyomachiya as townhouses,
Wacoal is breathing new life into the
structures as "homes" that offer
a comfortable lifestyle. Kyo no Ondokoro offers you
a home in Kyoto away from home. The service differs from
conventional hotels or Japanese inns. Reside, gather, dine, learn,
and enjoy We have gathered hints which will enable you to spend comforting,
peaceful, and meaningful time.
Live your life in Kyoto in your own special way.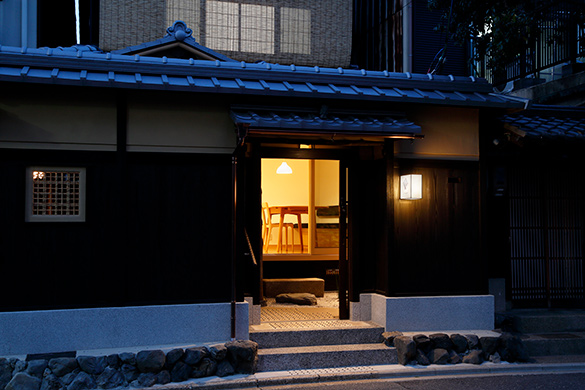 At dusk,
something calls you back home.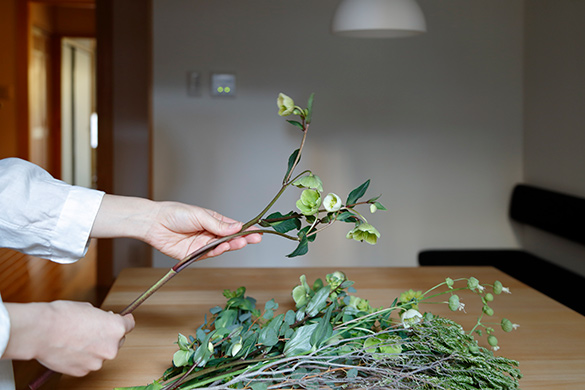 On your way home,
you stop to buy a flower.
Decorating your room makes
it even more like home.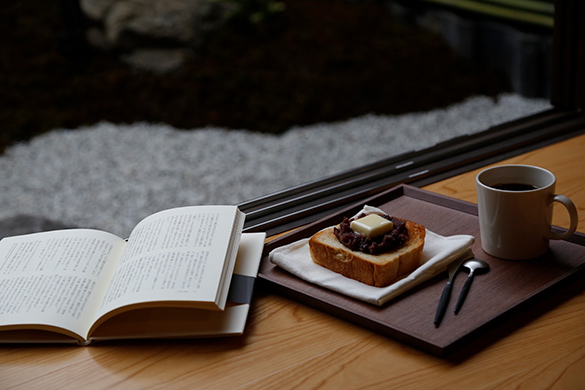 The sensation of "residing" is
born from the acts of
"sleeping" and "eating".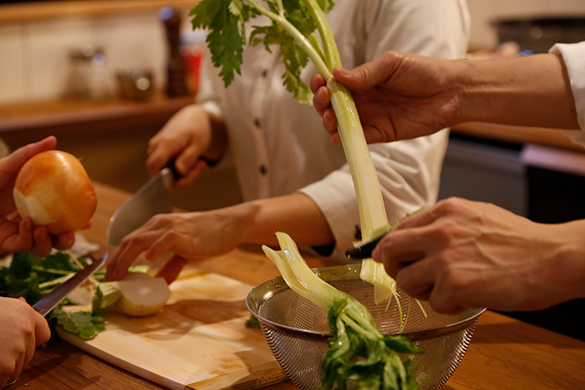 Enjoy cooking
your own warm meals-
it will be a special memory of
"dining in Kyoto."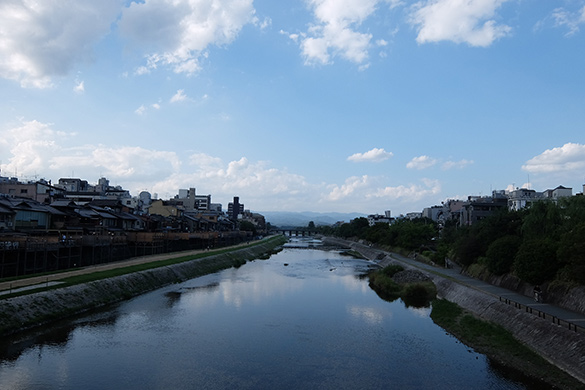 At sunrise,
you stroll through the
neighborhood.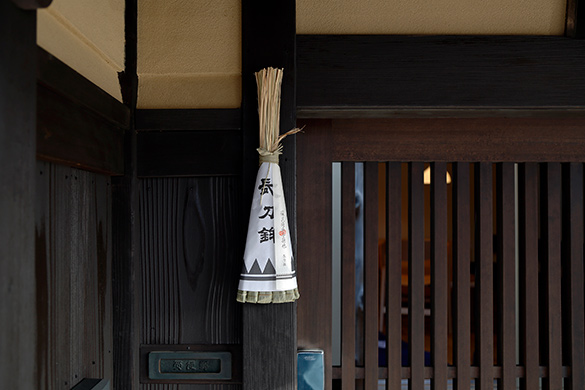 Together with the four seasons,
experience daily life
here in Kyoto.